NEWS
What's happening at Heritage Ogden
Field Trip to the Dunn Property

Jeff Packard led a field trip to the Dunn Property, part of the festivities for Ogden's 90th birthday celebration on the weekend of August 13, 2022.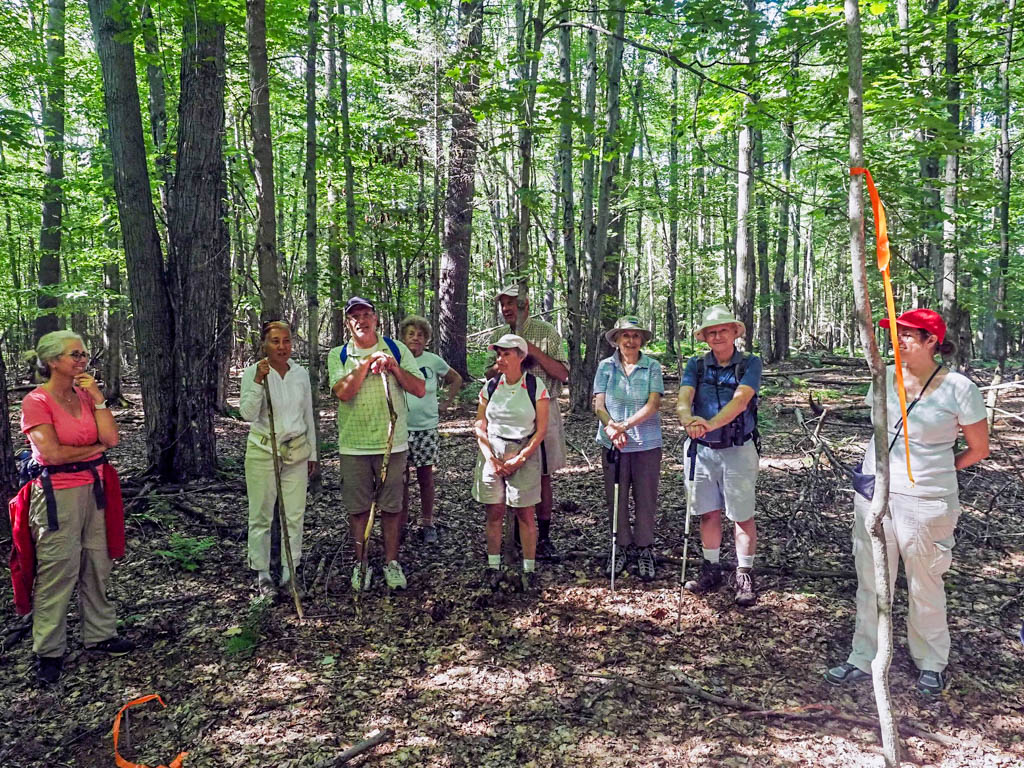 Take the virtual field trip:
"A Brief History of Ogden" Book Launch

The book about the history of Ogden, commissioned by Richard Violette and the Ogden Council, was formally presented at an event on the 14th of October.


More photos and the story here:
Third display stand installed at granite quarry.

A group of volunteers built the third in a series of planned display stands, this one at the Dominion Granite quarry on Cedarville Road.


More photos and the story here: